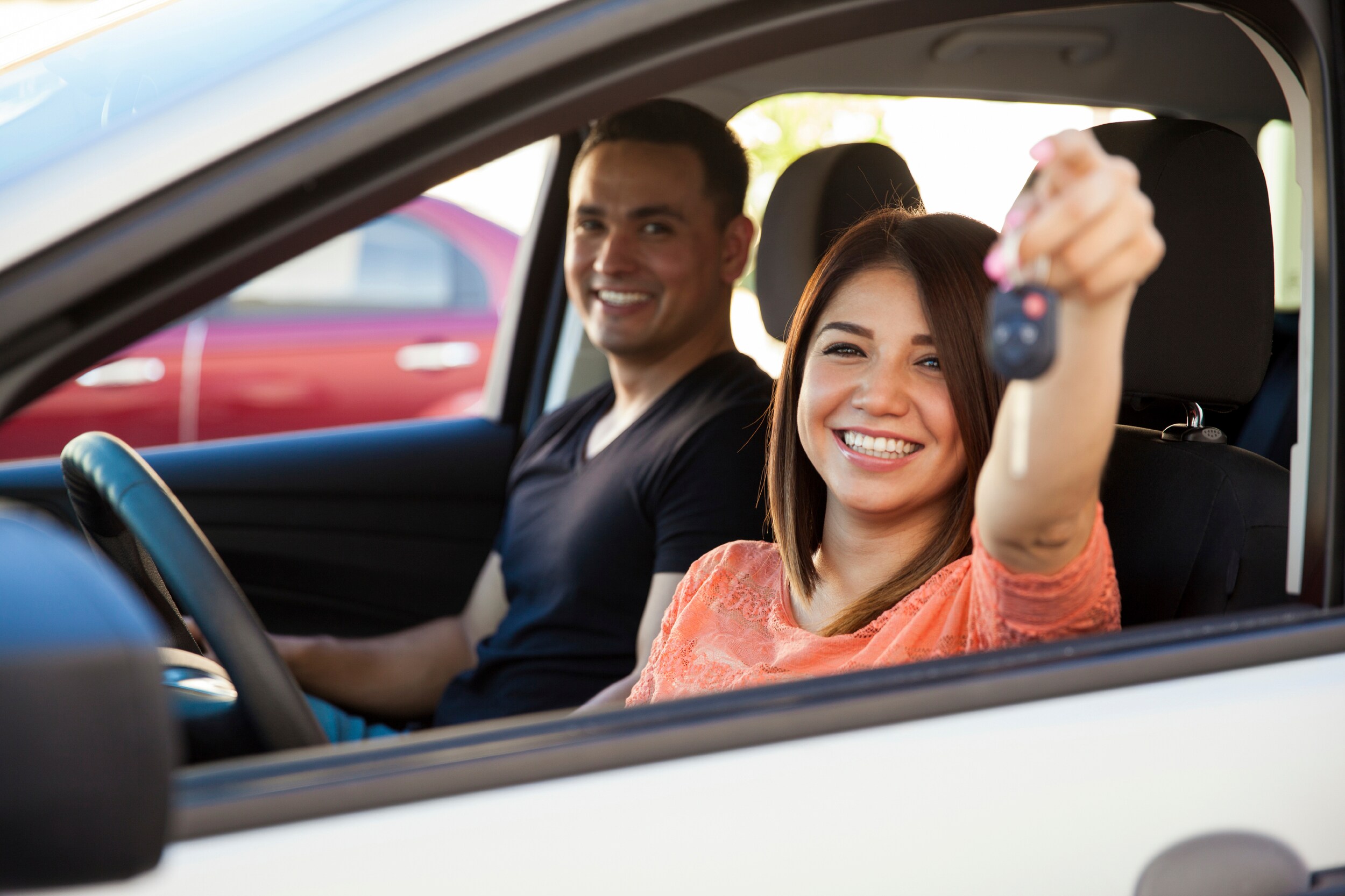 OPTION 1 : CONTACT US
Call, email or stop by with your vehicle information (VIN number, miles) and we can give you a Purchase Quote.
OPTION 2 : VALUE YOUR CAR ONLINE
Get an estimated value for your vehicle online. Once you submit to us, we will call you to talk further about the value of your vehicle.
*Note all trade estimates are subject to change based on time, vehicle condition and value of the current market